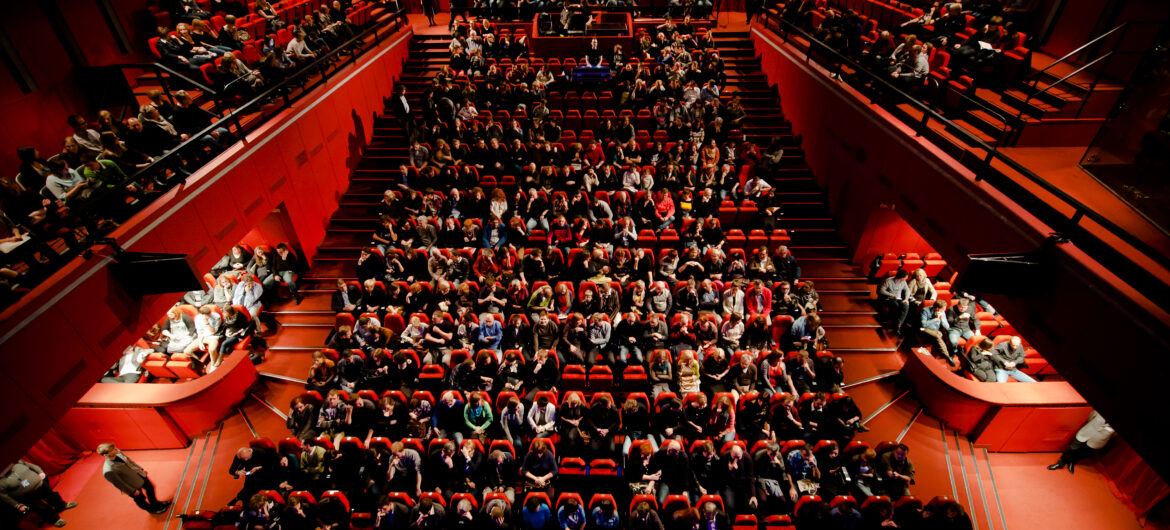 Ars Cameralis Festival, whose subsequent editions are held annually in November, over more than twenty years of existence, has become the cultural showcase of the region. Through its innovative formula, accessible form of communication and an excellent programme, it  is commonly regarded as one of the most important artistic events in Poland.
The Festival's main idea is to present the most interesting and hottest phenomena in contemporary culture. For almost a whole month in many Silesian cities music, visual arts, theatre and literature reign supreme. Since the first edition the Festival has undergone an enormous evolution: from a small event noticed locally to a festival with a wide reputation, media response and a subject of vivid discussions throughout the country.
The National, Laurie Anderson, Kishin Shinoyama, Kronos Quartet, Jane Birkin, David Lynch, John Zorn, Jake and Dinos Chapman are just a few of the world renowned poersonae who have visited the Festival in recent years. This is the best proof that it is always worth checking back in November in Katowice, Sosnowiec, Mikołów, Chorzów and other Silesian cities to participate in the many unforgettable artistic events.